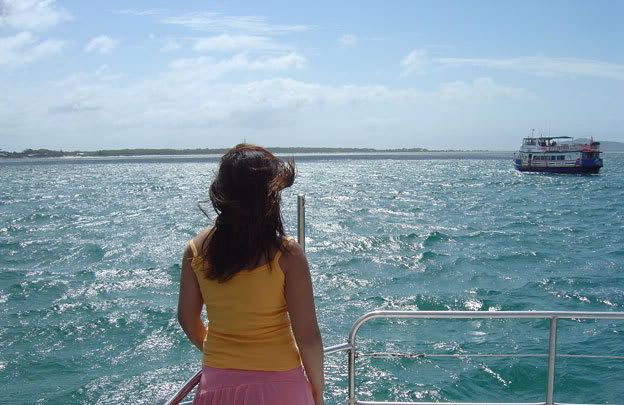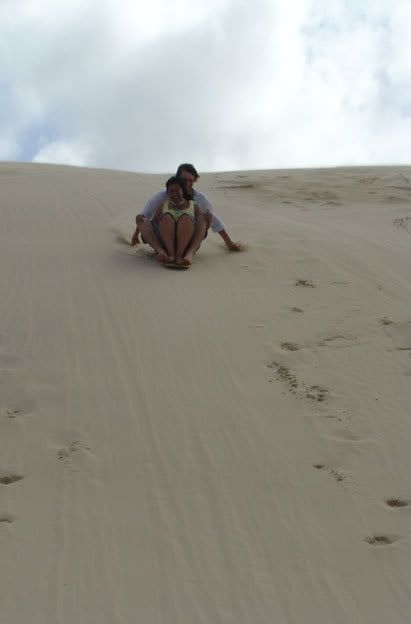 Our journey to speak to the dolphins. The

MV

Surprise took us in search for dolphins. The captain tried sending out an

IMPOSTOR

dolphin call to attract some friends for us to meet, but everyone knows dolphins are much smarter than that. They knew straight away it was just the silly

drunken

captain "

arrrgghing

" into his hat. We decided to try our luck at dolphin watching via camel. A lovely parrot told us this was the best way - lesson learned -

don't

trust parrots! The camels got a sniff of a tropical oasis and galloped off at high speed, leaving us in the sand-dunes. We had to use coconuts to make a

sand-board

and escape. What a weekend!