We were going through some old photos of ourselves. Funny how you forget about things you used to wear. Gosh, there are some hairstyles we would definately rather forget about.
First up are some of Nicho. Stay tuned for some beauties of Candy. Captions are below image.
This was back in the 80's. I was trying out for a family sit-com.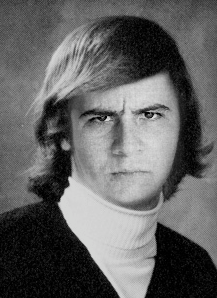 My brief stint as Andy Warhol's lighting engineer.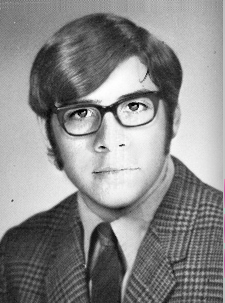 Many people dont know that i am associate professor at Cambridge.
Right about when the only pop worth talking about was soda pop.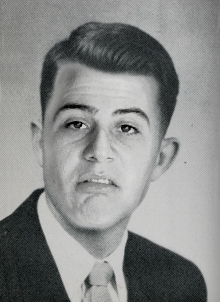 NASA wouldnt hire me, so i started my own rocket company.
It didnt go so well. Just a bunch of fireworks.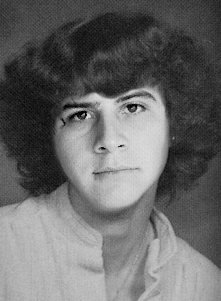 I owned a rollerskating rink down by the Interstate.
Lots of hoola-girls and hoola-hoops.
This is just me angry.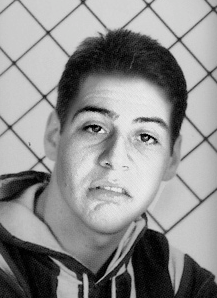 Did you know i was in a 90's boy-band?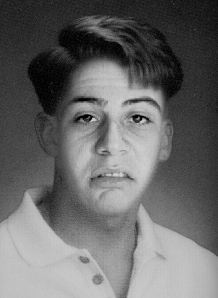 This was why it didnt go so well.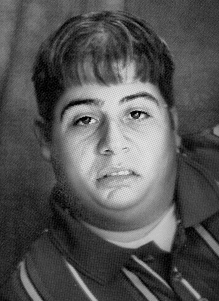 I ate a heap of cheeseburgers. A heap!